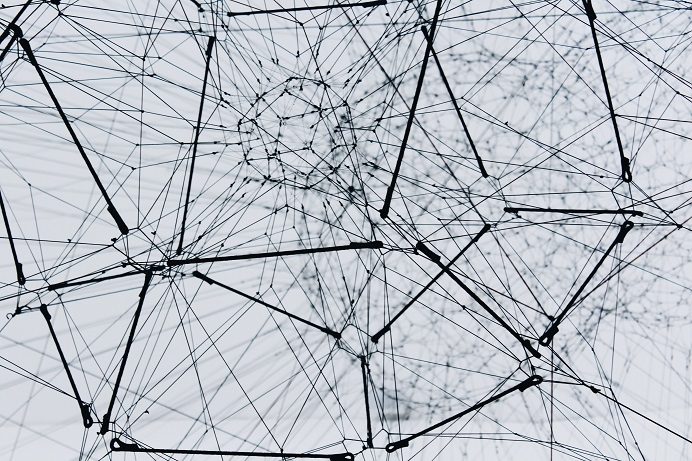 This page contains links to resources relevant for language technology, text analytics, data management and reproducibility, language data science and natural language processing.
ATAP
LADAL is part of the Australian Text Analytics Platform (ATAP). The aim of ATAP is to provide researchers with a Notebook environment – in other words a tool set - that is more powerful and customisable than standard packages, while being accessible to a large number of researchers who do not have strong coding skills.
Courses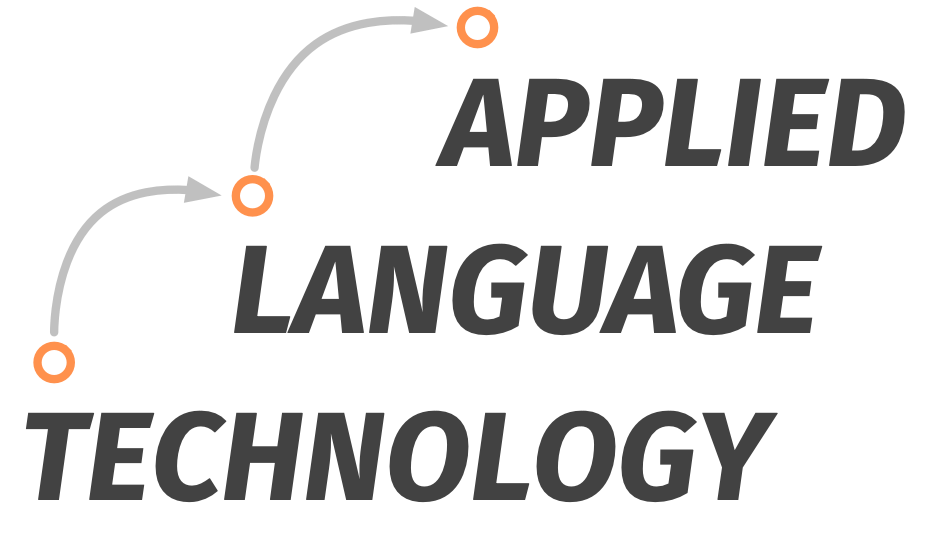 Centers | Labs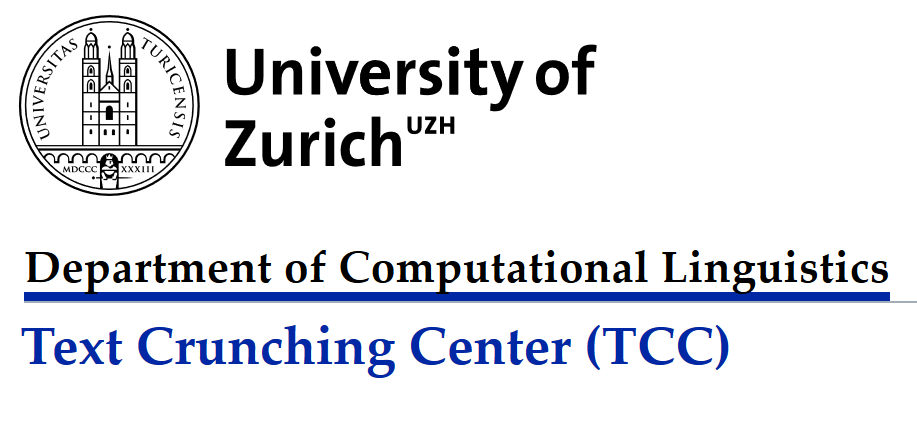 Blogs
Other Resources
BookNLP
BookNLP is a natural language processing pipeline that scales to books and other long documents (in English), including:
Part-of-speech tagging

Dependency parsing

Entity recognition

Character name clustering (e.g., "Tom", "Tom Sawyer", "Mr. Sawyer", "Thomas Sawyer" -> TOM_SAWYER) and coreference resolution

Quotation speaker identification

Supersense tagging (e.g., "animal", "artifact", "body", "cognition", etc.)

Event tagging

Referential gender inference (TOM_SAWYER -> he/him/his)
BookNLP ships with two models, both with identical architectures but different underlying BERT sizes. The larger and more accurate big model is fit for GPUs and multi-core computers; the faster small model is more appropriate for personal computers.
Digital Humanities Awards
The Digital Humanities Awards page contains a list of great DH resources for the following categories:
Best Exploration Of DH Failure/Limitations

Best DH Data Visualization

Best Use Of DH For Fun

Best DH Dataset

Best DH Short Publication

Best DH Tool Or Suite Of Tools

Best DH Training Materials

Special Category: Best DH Response To COVID-19