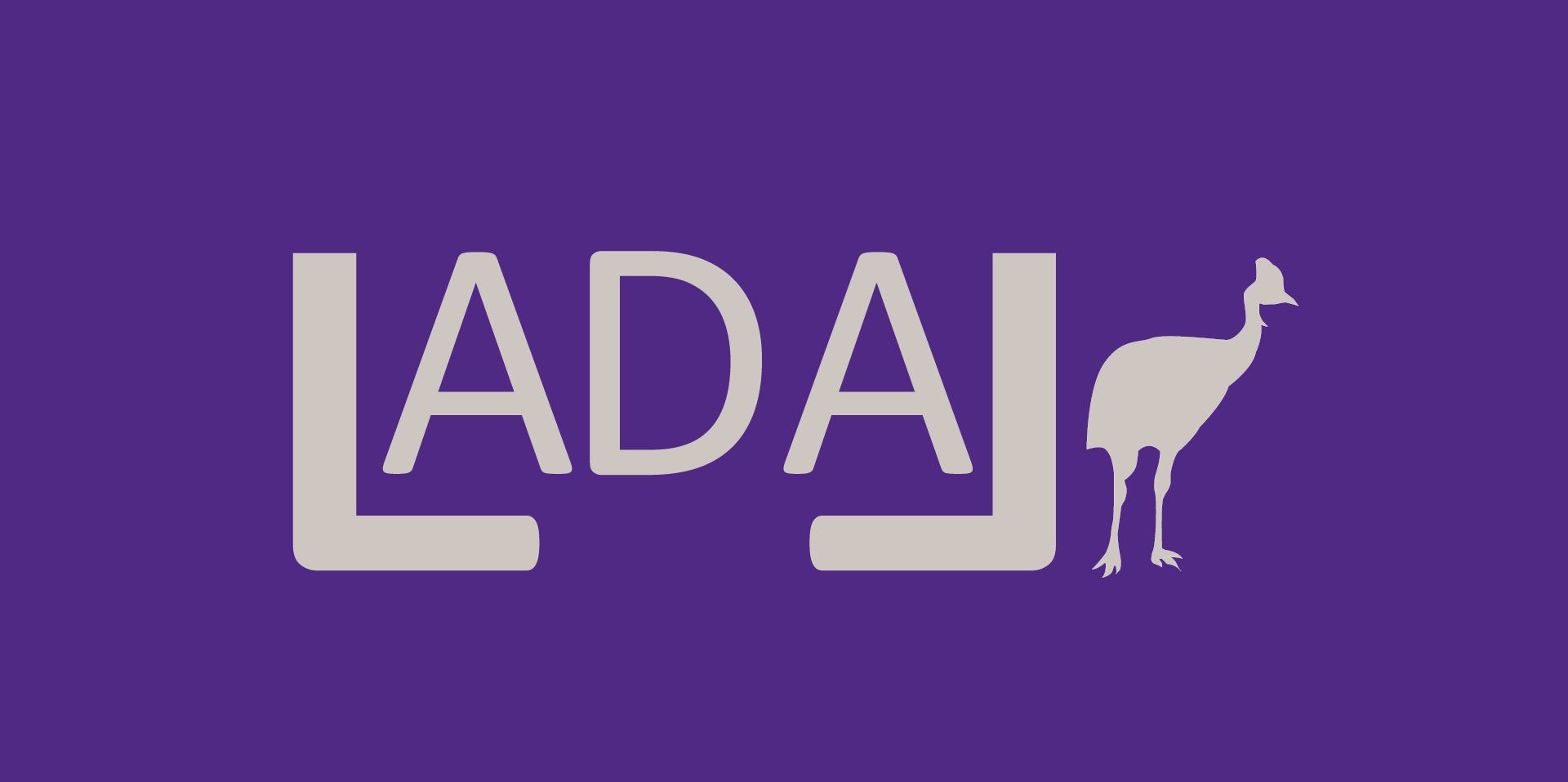 The LADAL Webinar Series 2022 consists of 6 webinars | online presentations from speakers with backgrounds in linguistics, data science, or computational humanities and it covers topics related to the computational handling of language data! All recordings of the webinar series are available on the LADAL YouTube channel.
Details about upcoming and past webinars that are part of the LADAL Webinar Series 2022 can be found below.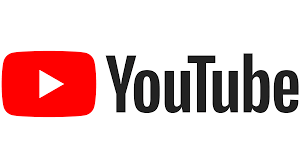 All events were announced on Twitter (@slcladal), via the UQ School of Languages and Cultures, and via our collaborators) - so please follow us if you like to catch up with the activities at LADAL. Below are links to recordings of past webinars on our YouTube channel.
Spread of Lexical Innovations (Jack Grieve)
Archives as Subject not Source (Cedric Courtois)
Analyzing Longitudinal Data (Dimitrios Vagenas)
Bayesian GLMMs with brms (Bodo Winter)
LADAL Webinar Details
Below you will find the details of the webinars including abstracts, bioblurbs of the speakers, and additional resources.Please note that we have only included confirmed webinars | online presentations at the moment - so more webinars and online presentations will be added once they are confirmed! Stay put and check this space if you want to find out more.
Past webinares