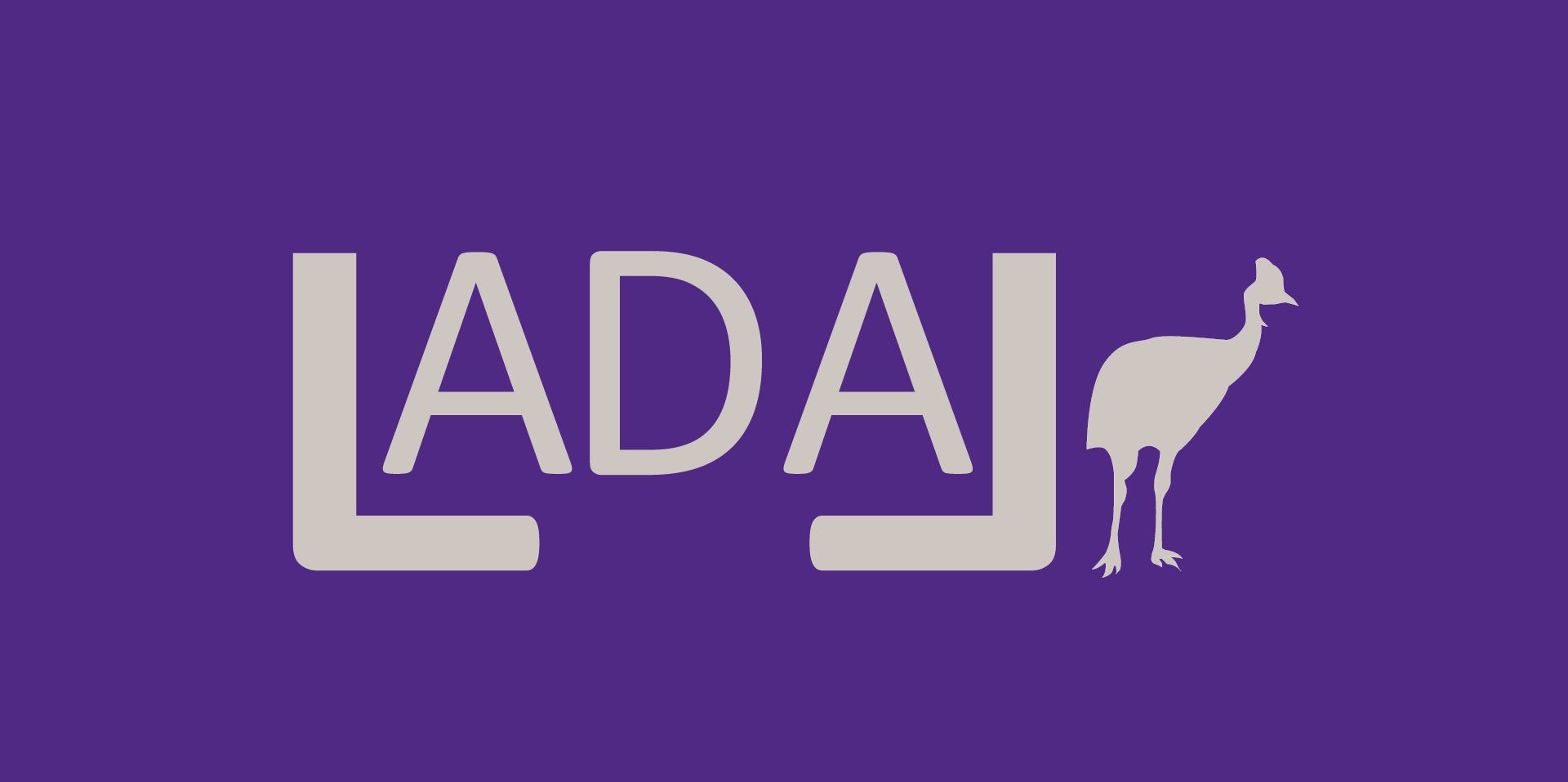 The LADAL Webinar Series 2022 consists of 6 webinars | online presentations from speakers with backgrounds in linguistics, data science, or computational humanities and it covers topics related to the computational handling of language data! All recordings of the webinar series are available on the LADAL YouTube channel.
Details about upcoming and past webinars that are part of the LADAL Webinar Series 2022 can be found below.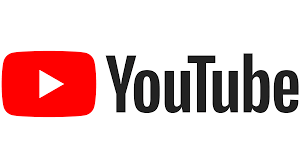 All events were announced on Twitter (@slcladal), via the UQ School of Languages and Cultures, and via our collaborators) - so please follow us if you like to catch up with the activities at LADAL. Below are links to recordings of past webinars on our YouTube channel.
Spread of Lexical Innovations (Jack Grieve)
Analyzing Longitudinal Data (Dimitrios Vagenas)
LADAL Webinar Details
Below you will find the details of the webinars including abstracts, bioblurbs of the speakers, and additional resources.Please note that we have only included confirmed webinars | online presentations at the moment - so more webinars and online presentations will be added once they are confirmed! Stay put and check this space if you want to find out more.
The travels of Marco Polo (Andreas Niekler)
September 26, 2022, 8pm (Brisbane)
The travels of Marco Polo: Information extraction and visualization of historic travel literature

Zoom link: https://uqz.zoom.us/j/86849442143

Abstract

Marco Polo was born into a wealthy Venetian merchant family in 1254 and at the age of 17 he embarked on an epic journey to Asia, as one of the first westerners to ever visit China. When he returned 24 years later he recorded his extensive travels in a book – publishing possibly the first travel guide ever – and introducing Europeans to Central Asia and China.

In our talk we show our preliminary work on the analysis of travel literature using Marco Polo's travel diaries as an example. First, we show the annotation and automatic extraction of important landmarks. On the other hand, we propose an extraction procedure that can uncover possible movements and route segments from the text. This is complemented by a geo-visualization that does not only show a map, but rather works with the spatial situation and terrain models, so that the landscape context can provide complementary information for the text itself. With this work we hope to contribute to a better understanding of historical journeys.

About Andreas

Andreas Niekler is a research associate at the Institute of Computer Science at the University of Leipzig. He develops computer-based methods in the field of semantic properties in language and language-based AI. He develops computer-based algorithmic methods for computational social science and digital humanities research. Here he has contributed primarily text mining methods to political science, cultural studies, and communication research. Within several research projects he was also involved in the development of the interactive Leipzig Corpus Miner. An interactive and graphical tool for intuitive work with large text corpora and modern methods of text mining.
Bayesian GLMMs with brms (Bodo Winter)
November 7, 2022, 8pm (Brisbane)
Bayesian generalized linear mixed models with brms

Zoom link: https://uqz.zoom.us/j/86849442143

Abstract

Linguistics is undergoing a rapid shift away from significance tests towards approaches emphasizing parameter estimation, such as linear mixed effects models. Alongside this shift, another revolution is underway: away from using p-values as part of a "null ritual" (Gigerenzer, 2004) towards Bayesian models. Both shifts can nicely be dealt with the 'brms' package (Bürkner, 2017). After briefly reviewing why we shouldn't blindly follow the "null ritual" of significance testing, I will demonstrate how easy it is to fit quite complex models using this package. I will also talk about how mixed models are used in different subfields of linguistics (Winter & Grice, 2021), and why established practices such as dropping random slopes for non-converging models are a further reason to go Bayesian. Finally, I will briefly touch on issues relating to prior specification, especially the importance of weakly informative priors to prevent overfitting.

About Bodo

Bodo Winter is a Senior Lecturer at the Department of Linguistics at the University of Birmingham, a UKRI Future Leaders Fellow, a Fellow of the Institute for Interdisciplinary Data Science and AI, and Editor-in-Chief at the journal Language and Cognition. Dr. Winter has received his PhD in Cognitive and Information Sciences from the University of California, Merced. His research focuses on multimodality, sound symbolism, gesture, and metaphor.
Found in Translation (Jörg Tiedemann)
December 5, 2022, 8pm (Brisbane)
Found in Translation - What can we learn from translations about languages and human communication

Zoom link: https://uqz.zoom.us/j/86849442143

Abstract

The goal of language technology is to create computational models that can understand and generate language in a way humans can do. One of the strategies is to learn such communication abilities from real-world data and in that way somewhat resemble humans and their capability of picking up language skills through practical experience. However, the crucial question is what kind of experience is needed and what kind of tasks have to be practiced to build an understanding of human language signals. We are currently running a project that studies the use of translations that form natural semantic mirrors of original texts in other languages as a means of providing information about the underlying latent meaning that corresponds to the observable language string. The big question is what kind of abstractions can be learned from this cross-lingual signal and how much does that reflect our knowledge about linguistic properties on various levels. Part of this question is how much language diversity can be used to push abstraction levels even further. In this talk I will present some of our results and try to connect this kind of neural "black-box" NLP with questions in general linguistics and cognition.

About Jörg

Jörg Tiedemann is professor of language technology at the Department of Digital Humanities at the University of Helsinki. He received his PhD in computational linguistics for work on bitext alignment and machine translation from Uppsala University before moving to the University of Groningen for 5 years of post-doctoral research on question answering and information extraction. His main research interests are connected with massively multilingual data sets and data-driven natural language processing and he currently runs an ERC-funded project on representation learning and natural language understanding.

Website: https://blogs.helsinki.fi/tiedeman/
Past webinares